Click on color bars to change themes
Click on color bars to change themes

We're codesign
We are a group of people crazy about the web, we design and develop beautiful, creative and user-centered websites. Ohh, almost forgot, we also do graphics, such as logos, brochures, ads, catalogues and so much more!!
We're a young team with shared ideals: to put love in our work, to take risks, and to be part of a studio where everyone has a voice. We are artists, writers, designers, animators, editors, cinematographers, and musicians.
"Everything is designed. Few things are designed well..." - Brian Reed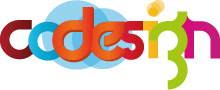 About the coDEsign
We are conceptual thinkers, developers, designers, photographers and more. We produce interactive design and engaging cross-platform digital experiences.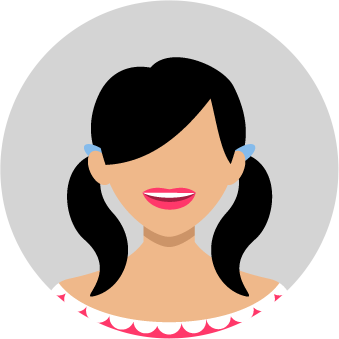 Miss Creative
Born with extraordinary taste for clean and neat design. More than 6 years of experience in the field of graphic and web graphic design crafted her eye and senses to perfection. Pixel-perfect designs and mind-blowing combinations are characteristics for her works.
100% Creative
200% Hard working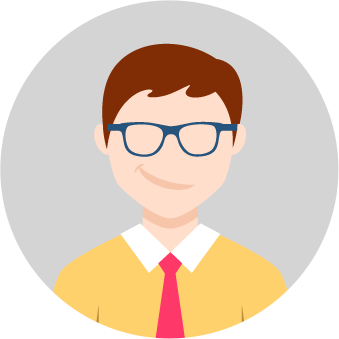 Mr. SharePoint and PHP Geek
A real mathematics & programming genius. While other children were playing outside he's been programming his self-made remote controlled robots. Our geek is part of the core developers in many projects. A real trend setter!
100% Out of the Box Geek
200% Hard working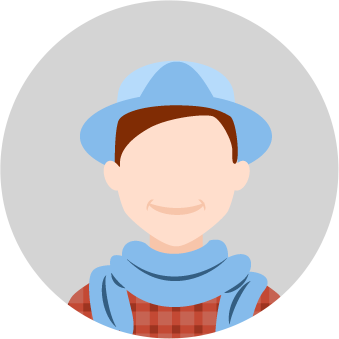 Mr. Project Manager
Each project needs careful initiation, planning, design, execution, monitoring, controlling and closure. Our Project Manager takes care of all these necessary tasks.
200% Project Manager
200% Hard working
Why the coDEsign
Make it your way - it's our way of life. We're passionate about the collision of technology, creativity, metrics and audience intent. Our aggressively growing team of specialists includes designers, web developers, strategists and content specialists.
CODESIGN employs a methodical process and a multi-disciplinary team to work with client stakeholders in marketing, strategy, communications and IT across organizations. We take responsibility for entire projects from strategy to design, development, integration, launch and on-going support. The result, beautifully built and high performing systems that deliver on business objectives today while creating new opportunities for tomorrow.
As front-end developers we turn static website designs into professional and interactive end products using modern techniques like HTML5, CSS3 and jQuery. My focus lies on developing websites that are user friendly, search engine optimized and accessible for mobile devices. As back-end developers we enable end users to easily manage content on their website using a self-developed Content Management System.
Headquartered in Beirut, Lebanon we work with clients throughout the Middle East and internationally spanning a range of sectors: retail, healthcare, associations, business-to-business, professional services, start-ups and not-for-profit organizations.
We're ready to help your business to meet the goals and needs. Our clients' satisfaction is a prominent criterion of good work. We'd like to think we can make this world a little bit nicer and more attractive to people.