Click on color bars to change themes
Click on color bars to change themes

We're codesign
We are a group of people crazy about the web, we design and develop beautiful, creative and user-centered websites. Ohh, almost forgot, we also do graphics, such as logos, brochures, ads, catalogues and so much more!!
We're a young team with shared ideals: to put love in our work, to take risks, and to be part of a studio where everyone has a voice. We are artists, writers, designers, animators, editors, cinematographers, and musicians.
"Everything is designed. Few things are designed well..." - Brian Reed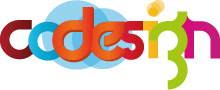 Our Clients
Here are some of our happy clients and partners. We have worked with these clients for a while and they have always come back for extra design and development work. Now, that we are social media specialists, we are serving more our clients to help them better promote their businesses.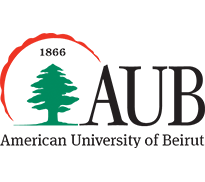 American University of Beirut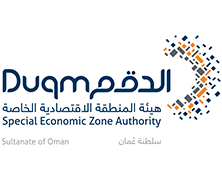 Duqm Special Economic Zone Authority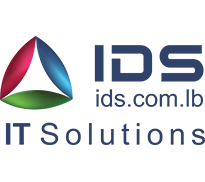 Integrated Digital Systems