Click on color bars to change themes
Click on color bars to change themes

We're codesign
We are a group of people crazy about the web, we design and develop beautiful, creative and user-centered websites. Ohh, almost forgot, we also do graphics, such as logos, brochures, ads, catalogues and so much more!!
We're a young team with shared ideals: to put love in our work, to take risks, and to be part of a studio where everyone has a voice. We are artists, writers, designers, animators, editors, cinematographers, and musicians.
"Everything is designed. Few things are designed well..." - Brian Reed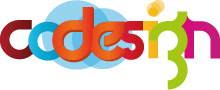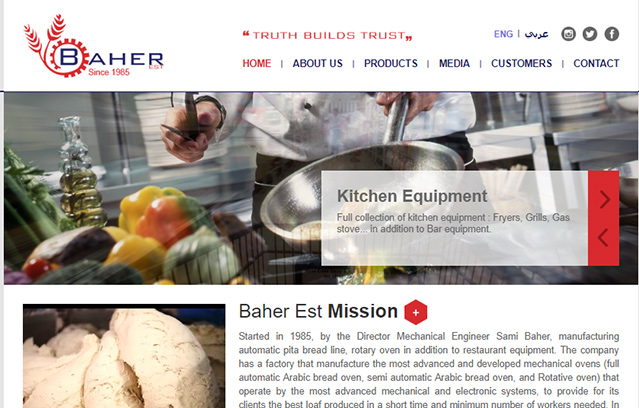 Baher Company
Started in 1985, by the Director Mechanical Engineer Sami Baher, manufacturing automatic pita bread line, rotary oven in addition to restaurant equipment. The company has a factory that manufacture the most advanced and developed mechanical ovens (full automatic Arabic bread oven, semi automatic Arabic bread oven, and Rotative oven) that operate by the most advanced mechanical and electronic systems, to provide for its clients the best loaf produced in a short time and minimum number of workers needed. In addition to that, the company manufactures all kinds of refrigerators (chocolate, meat, vegetables, ice cream…).