Click on color bars to change themes
Click on color bars to change themes

We're codesign
We are a group of people crazy about the web, we design and develop beautiful, creative and user-centered websites. Ohh, almost forgot, we also do graphics, such as logos, brochures, ads, catalogues and so much more!!
We're a young team with shared ideals: to put love in our work, to take risks, and to be part of a studio where everyone has a voice. We are artists, writers, designers, animators, editors, cinematographers, and musicians.
"Everything is designed. Few things are designed well..." - Brian Reed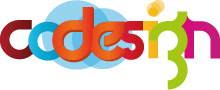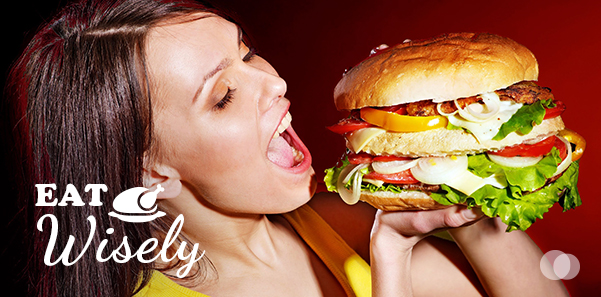 How to Stop Food Cravings
Posted by
The Codesign Team
Social Media, Weight Loss, Bariatric
0
As you read through, you will find several advices to keep yourself from munching on unnecessary calories.
If someone asked you "what is the biggest obstacle to your weight loss efforts?" what would your answer be? If you are like most people, you would respond with "craving." Whether you are trying to lose weight or simply going for a healthier lifestyle, you are bound to crave unhealthy food and that is completely normal. Everywhere you look, you are tempted to consume junk food.
Food is advertised everywhere, even when you go for a visit, so how are you expected to maintain focus on your goals and keep away from these temptations. Everywhere you are, there they are, too, begging you to have a taste?
Suppressing Hunger
The key to stopping these urges is to know why you have them in the first place. If you often find that you are hungry even if you are following a specific diet plan, it may be that that plan could use some adjustments. If the diet is too strict and does not allow you to snack, you will always feel hungry, which brings us to our second point.
Incorporating Cravings/Snacks into your diet
You cannot be expected to complete your day with only three meals. In fact, nutritionists advise that snacks are an important part of a healthy diet, as long as they are healthy as well. Go for snacks or cravings that are low in calories and high in nutritional value.
Make your Cravings Impossible to Reach
If you keep good food in your house, then you allow yourself to only have good food. Simply don't buy the foods that you crave in the first place. Then when you do have the urge, you will not find them and will have to settle for a healthier choice.