Click on color bars to change themes
Click on color bars to change themes

We're codesign
We are a group of people crazy about the web, we design and develop beautiful, creative and user-centered websites. Ohh, almost forgot, we also do graphics, such as logos, brochures, ads, catalogues and so much more!!
We're a young team with shared ideals: to put love in our work, to take risks, and to be part of a studio where everyone has a voice. We are artists, writers, designers, animators, editors, cinematographers, and musicians.
"Everything is designed. Few things are designed well..." - Brian Reed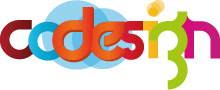 Posted by
Mona El-Hinnawi
Microsoft, Web
0
What is web-based software anyway?Web-based software is software you use over the internet with a web browser. It refers to any program that is accessed over an network connection. You don't have to install any CDs, download any software, or worry about upgrades. Web-based software is ...
Posted by
Mona El-Hinnawi
The Codedesign, Packaging, Print Design
0
Packaging designs and packages most of the time reflect the item being packed. The more the package is creatve and neat, the more the item will be selled. Many client are not aware of this, they don't know that the color of their item and its design should be unique and one of a ...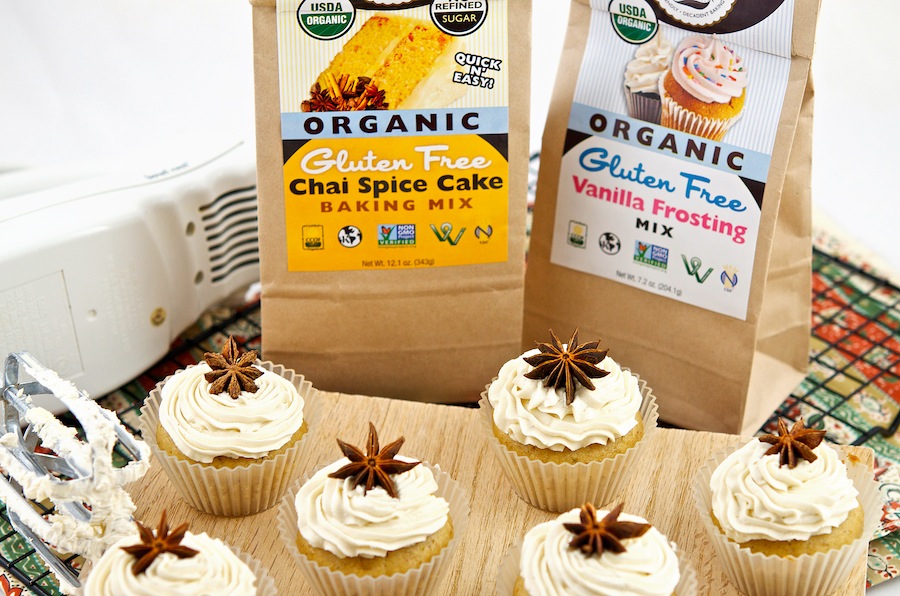 Posted by
Veronica Rains
Design, Social Media, The Codedesign
0
The start of a new business venture is an exciting and busy time, as well as a labor of love. All successful businesses begin as just an idea, but it takes the right mix of dedication and execution to bring them into the world. If you have an idea for a new business, following these 5 steps will help bring it to ...